Evidence-based and fun!
Secret Agent Society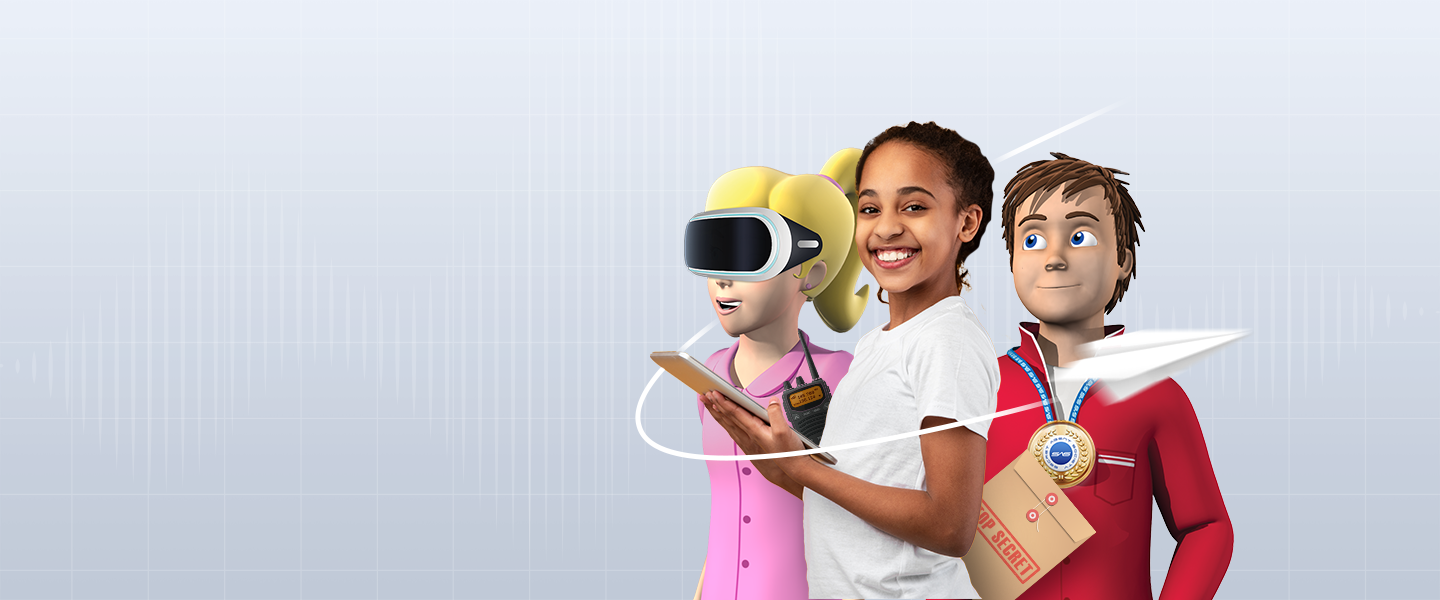 The Secret Agent Society has been transforming the lives of children around the world for more than a decade.
Espionage-themed resources provide an evidence-based, comprehensive and captivating solution to structured social and emotional learning for children aged 8-12 years old.
Calling all Cadets!
Are you aged 8-12 years old and ready to solve the mystery of emotions and social encounters?
Join a small group of fellow Cadets and learn to decode how you and others feel and behave. During your Cadet Club Meetings you will collect secret codes and gadgets and be given special missions to practice using your new spy skills at home, school and play.
Do you offer services to children with social and emotional goals?
Learn more about the components of the SAS Small Group Program and the exclusive, specially-designed SAS online platform that is revolutionising group delivery.
Explore training courses available to become a qualified SAS Facilitator.
Review annual subscription plans and learn how to establish as an SAS Provider.
Prepare your child for life's social and emotional challenges... In a fun and effective way!
The SAS Small Group Program will capture and engage your child's attention through spy-themed gamified learning. With a strong evidence base underpinning the program, it has demonstrated effectiveness in improving four key life skills:
Emotion Recognition (in self and others)
Emotion Regulation (particularly anxiety and anger)
Social Problem Solving
Social Skills (for friendship and teamwork!)