Prepare your child for life's social and emotional challenges in a fun and effective way!
The Secret Agent Society is regarded as a world-leading approach to structured learning for children with social and emotional goals.
While SAS was first developed for children on the autism spectrum, the evidence base has expanded over time to demonstrate meaningful change for children with a range of diagnostic and neurodiverse profiles.
There are two SAS options available for your child. It is recommended that parents speak with their child's clinician or educator to discuss the best SAS option for your family's needs.
Considering enrolling your child in the months-long SAS Small Group Program? Read on below to find out what your family can expect from the program.
Has your clinician or educator recommended purchasing the stand-alone SAS Computer Game Pack? Buy now. 
The Secret Agent Society captures children's attention with spy-themed gamified learning, improving four key life skills:
Emotion Recognition
in self and others
Emotion Regulation
particularly anxiety and anger
Social Problem Solving
alone and as a group
Social Skills
for friendship and teamwork!
WHAT TO EXPECT
SAS Small Group Program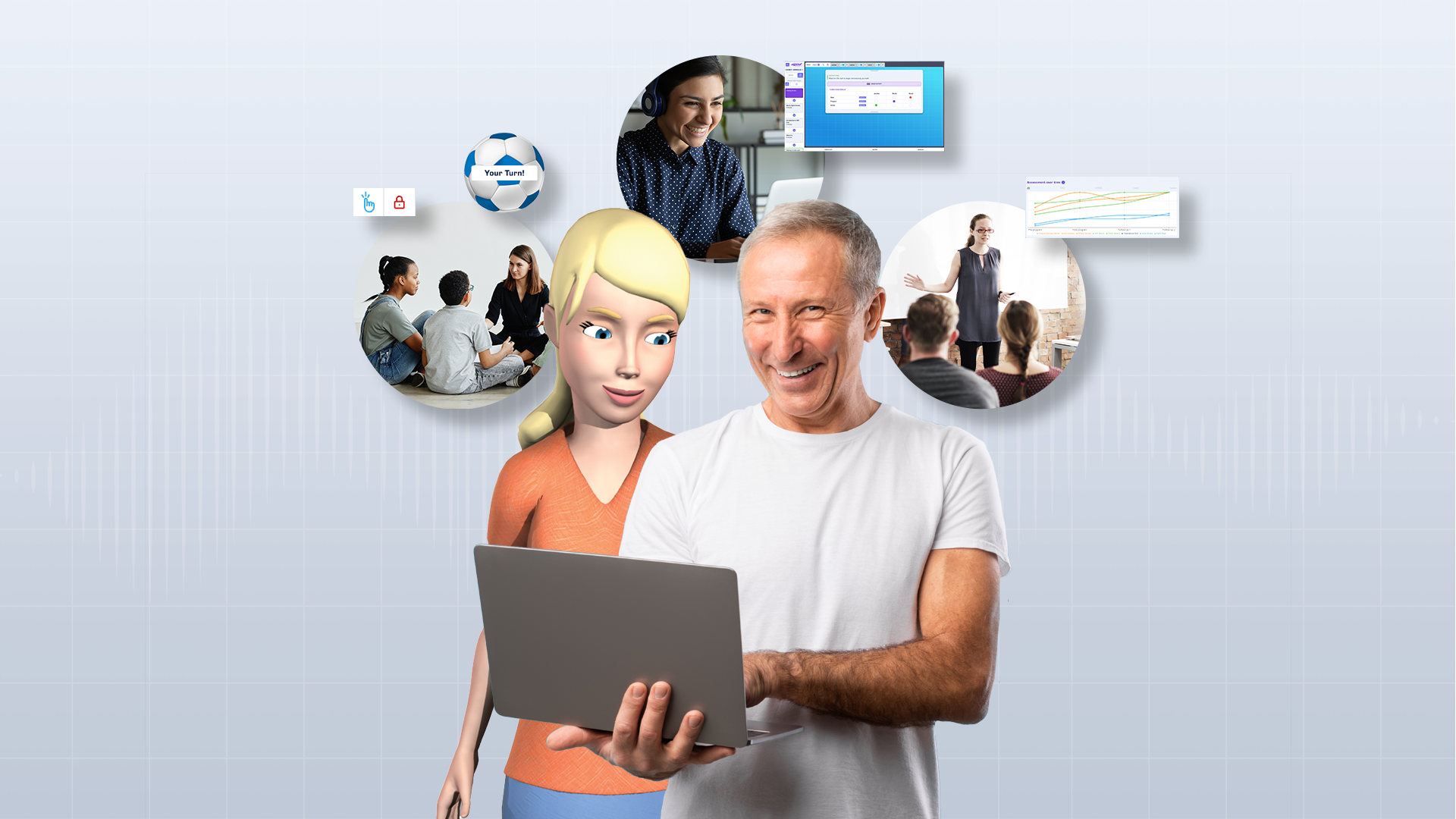 Families can expect the SAS Small Group Program to involve:

Guidance from a trained SAS Facilitator
Facilitated by a professional, specially-trained SAS Facilitator, this multi-session program generally takes around 6-8 months from commencement to graduation as a Secret Agent. It requests a family's commitment to a series of weekly group meetings, then two booster sessions. Between their regular Club Meetings, Cadets are supported by their adult Mentors to complete their Skill Tracker, Mission Journal, and the SAS Digital HQ.

Flexible delivery in person or via telehealth
Typically delivered in groups of 3-4 Cadets, children join weekly Cadet Club Meetings with their Facilitator and other children either face-to-face or via telehealth/remote learning. Cadets access interactive program content delivered by the Facilitator and the specially designed SAS online platform. 
The digital health approach allows for uninterrupted program access during periods of isolation from the community, increased access from remote areas, and parents can join the Parent Group Meetings during lunch breaks!

Personalised wrap-around support
At each Cadet Club meeting, the Cadets are supported to develop a personalised, fully-digitised Gadget Pack with espionage-themed tools and resources to use in real-life missions and skills practice, such as the Emotionometer, Friendship Formula and Conversation Code.
Parents and teachers engage throughout via their Mentor Portal to join Parent Group Meetings, read Teacher Tip Sheets, and use the Skill Tracker. Adult access is tailored and personalised to each child by the SAS Facilitator. 
Comprehensive and effective
With more than 20 publications, SAS is an evidence-based breakthrough approach for preparing your child for life's social and emotional challenges.
It includes the full suite of SAS missions, activities and skill development evidenced to deliver outcomes across all four focus areas: emotion recognition, emotion regulation, social skills and problem solving.
Finding an SAS Provider
To enrol a child in the SAS Small Group Program, parents need to find an SAS Provider with availability, and typically complete an intake process to ensure SAS is the right fit for the child.
Some schools integrate SAS Small Group into their curriculum. Ask your school today!
Many parents find community SAS Providers through our search function:
Recommended Questions for Prospective Providers:
When is your next SAS Small Group Program?
Do you have availability or a wait list to join?
Is SAS suitable for my child and family's needs and circumstances?
Are there any costs, rebates, or funding associated with your service?
Some schools offer SAS as part of the curriculum or other school services. Parents may like to ask if teachers at your child's school are trained to deliver the SAS Small Group Program.

Who is leading the program, and are they a trained SAS Facilitator?
Ask to see the SAS Facilitator's training certificate or the SAS Provider badge to verify the program is being delivered with the right qualifications and support for your child. 
WHat's involved?
Program Components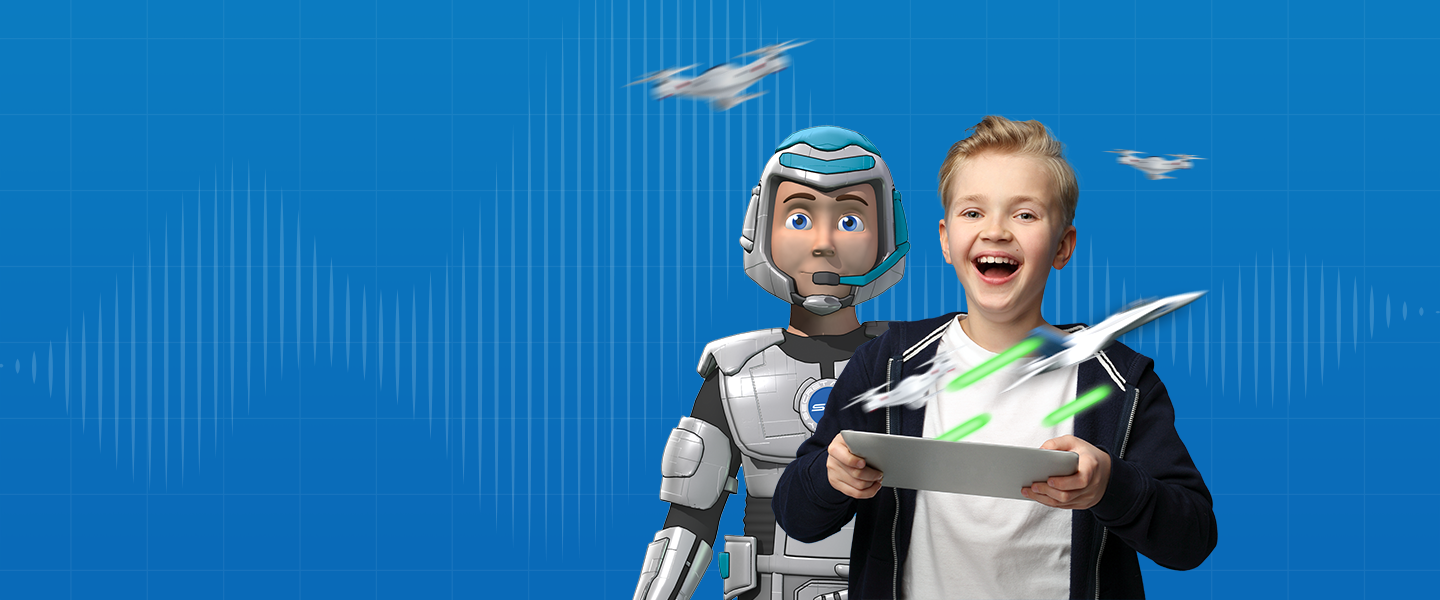 SAS Small Group is a multi-component program that upskills and empowers not only children with social and emotional goals, but also the parents and teachers who support them. The program includes: